All of the above projects and more are hosted on my GitHub page!

Thank you for visiting my website. JoeDaoud.com was designed for informational purposes to host my most current web development projects. I am an aspiring full-stack web developer from Placentia, CA.
I have been interested in web page design and programming since I was 12 years old. This website and my projects will hopefully serve as a platform to kick start my career in web development. Please contact me with any questions!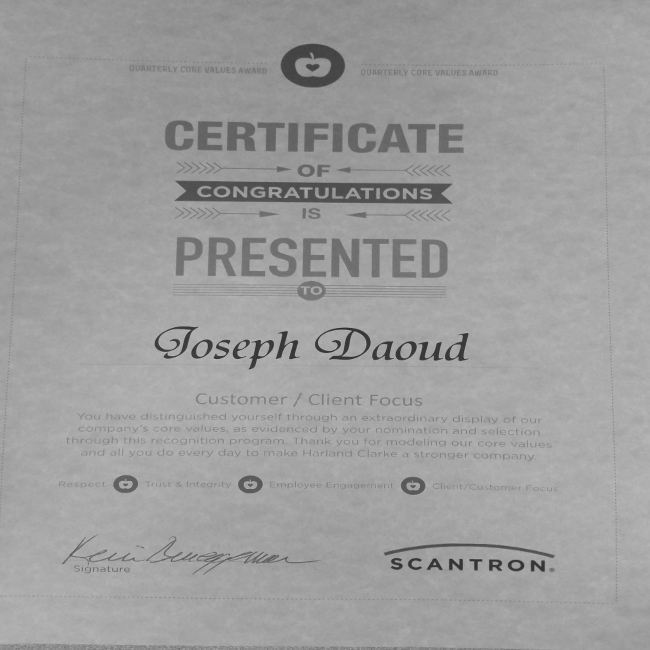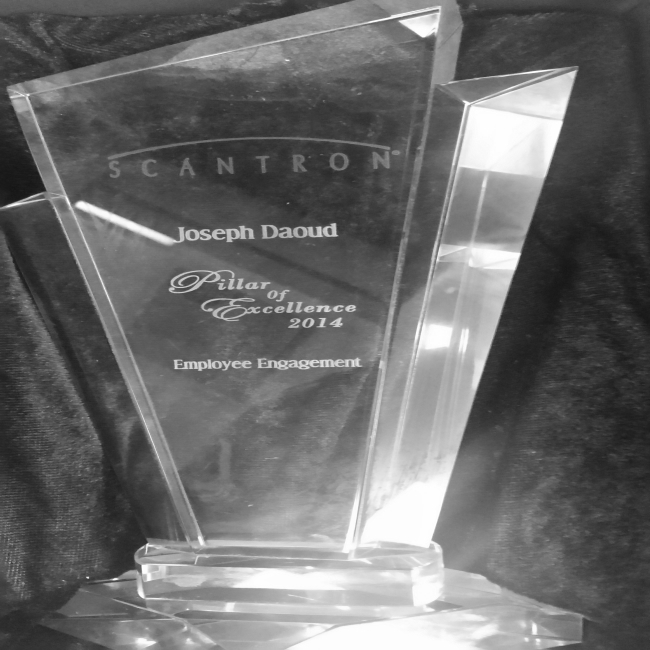 "Pillar awards are distinguished awards within the Company, based off the company values and basic mission statement. Nominations are submitted by peers, to recognize employees who have embodied the company core values in both actions and work ethic. After the nominations are entered, all of the nominations are judged and one person within each category is selected to be recognized for the corresponding core value."
The Joe Daoud
Dot Com

Blog is Coming Soon!